BEACHES AND WALKING TRAILS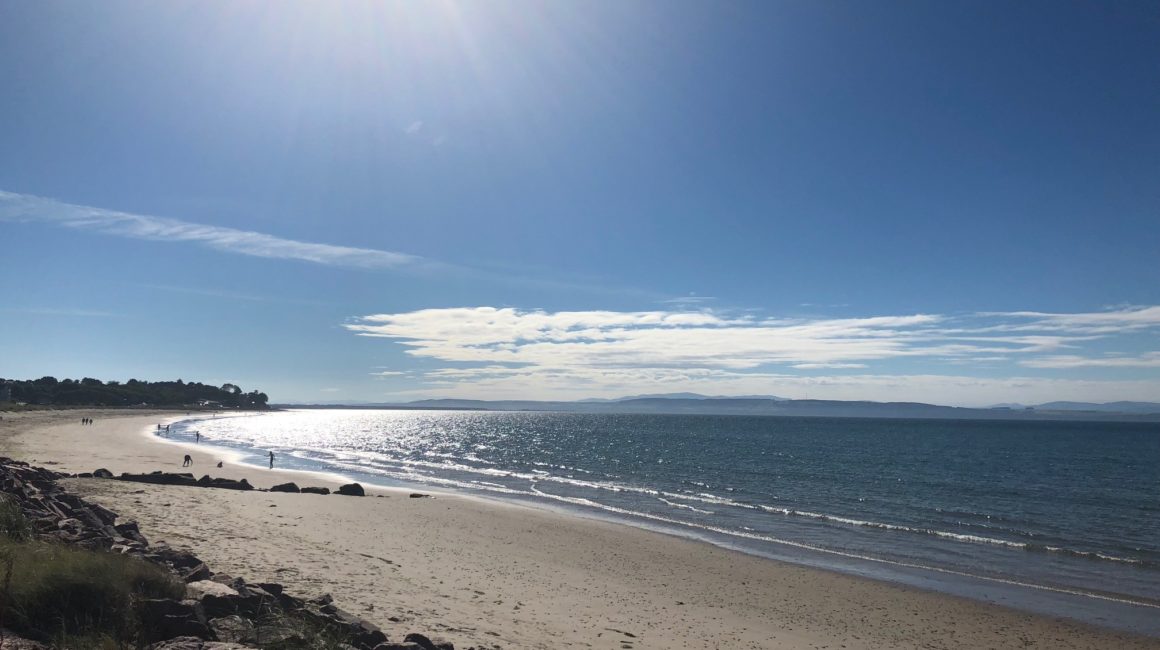 Beaches and Walking Trails
NAIRN BEACH: Situated 6.2 Miles from The Old Mill Inn
This beautiful expansive and golden sandy beach has stunning views across the Moray Firth to the Black Isle and its coastline is home to a resident school of dolphins. There is also a great range of coastal walks in either direction with a nature reserve at Kingsteps in the east and a viewpoint to the west. It has been a popular seaside town since Victorian times and recently came 10th in a poll of Britain's best beaches. Nairn's central beach is celebrating after winning a Scottish Beach Award for the 23rd year in a row.
CULBIN FOREST WALK: Situated 3.7 Miles from The Old Mill Inn
Extraordinary and ever-changing sandy forest landscape on foot or by bike. Wind through the pine-covered sand dunes to the viewing tower on Hill 99 for a 'squirrel's eye' view over the forest and across the Moray Firth.
FINDHORN BAY: Situated 8 Miles from The Old Mill Inn
From watching wildlife in Findhorn Bay to relaxing on the glorious beach, to visiting the world-famous Findhorn Community, to eating and drinking at one of Findhorn's many popular cafes and pubs. You can also get active walking, cycling, or enjoying water-sports.
Select one of the below to view more of our fabulous Speyside setting: